Windows
5 Best Programs to Take Screenshots in Windows 10 (2021)
5 Best Programs to Take Screenshots in Windows 10 (2021)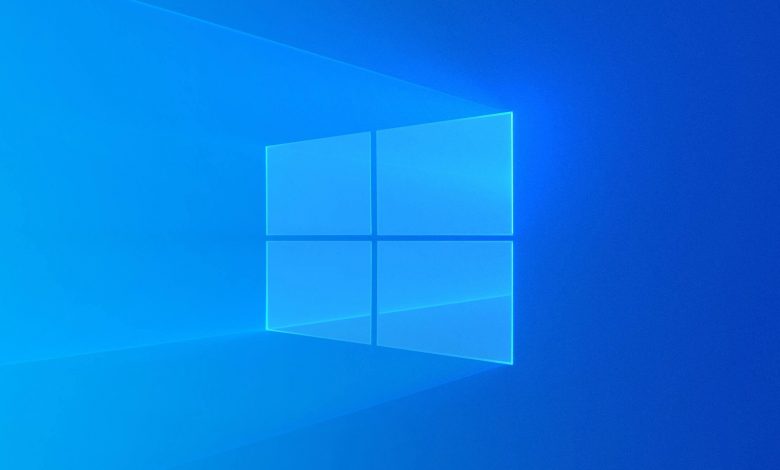 You can use the "Print Screen" key to take screenshots on any computer with Windows 10 operating system. With this key, the image you record while receiving an SS does not cover any part of the screen, but the whole. You can use the "Windows + Shift + S" combination to take partial screenshots covering a certain area. In addition to the screenshot tool built into Windows 10, there are screenshot programs that allow you to fine-tune and markup the screenshot you take. In this post, the best 5 screenshot programs will be listed for you.
Screen Capture Programs 2021
5 different programs that you can install to take screenshots on your computers with Windows 10 operating system are listed below.
LightShot
Icecream Screen Recorder
Greenshot
ShareX
PickPick
Let's examine these programs in detail.
1. LightShot
LightShot is one of the most popular programs used to take screenshots on Windows 10 operating systems recently. Although this program is extremely easy to use, it is advantageous. Some of what you can do with LightShot;
Determining the screenshot key,
Automatically uploading screenshots,
It is to take partial and general screenshots.
2. Icecream Screen Recorder
Icecream Screen Recorder is not only a screenshot tool, but also offers you the opportunity to record screenshots. This program, which you can use on Windows 10 devices, has built-in tools to organize the data you save. With these tools, you can make markings and similar operations on your data.
3. Greenshot
Since Greenshot is an open source program, it enables customization. After installing this program on your computer, you can take screenshots and edit them as you wish. The program is small in size but extremely similar to LightShot.
4. ShareX
It is one of the most popular tools you can use to take screenshots on Windows 10 devices. By assigning the program to the Print Screen button, you can take a screenshot of the screen you are on in one move. This program offers opportunities to record screen videos, just like Iceream Screen Recorder.
5. PickPick
PickPick is the simplest interface compared to the other screenshot tool options on our list. For this reason, it can be considered as the first choice of people who want to install an extra program to take screenshots. With this program, you can add emoji, text and effects to the screenshots you take as you wish. In fact, when we put them all aside, it offers the opportunity to directly upload the screenshots you take to your social media accounts (Twitter, Facebook).