Windows
What Does Zoom Disable Waiting Room Mean?
What Does Zoom Disable Waiting Room Mean?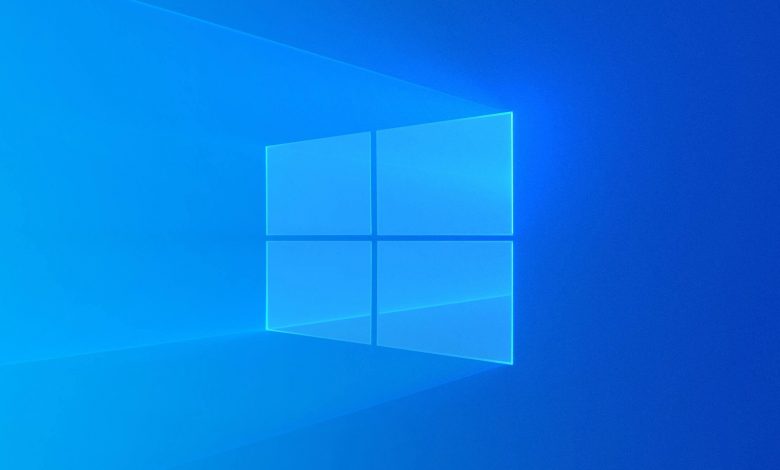 Zoom has been a favorite of education lately. In this case, the students who use the application want to have information about the foreign language concepts they encounter in the application. The article Disable Waiting Room in Zoom is among the first to be wondered.
Zoom Disable Waiting Room Issue
Zoom application is one of the programs used in education to enable communication between student and teacher. Within the time periods determined by the teachers, students have the opportunity to talk and listen to the lessons live by entering the lessons.
Students cannot see the "Deactivate Waiting Room" option because meeting rooms are created by teachers in the Zoom program. Faced with this option, teachers wonder What Does Disable Waiting Room Mean? Clicking this button prevents students from gathering in the waiting room before the lesson and communicating with each other.
Disabling the Waiting Room in Zoom
After the Zoom Download process, you can use the disable waiting room option if you want to prevent students from chatting, communicating with each other or sharing files in the program before the lesson. To activate this option, just follow the steps below.
Open the "Zoom" program.
Click on the "Gear Wheel (⚙)" icon in the upper right corner of the homepage.
Tap the "Wiew More Settings" option at the bottom of the screen that welcomes you.
Enter the "In Meeting (Advanced)" section on the main screen.
Scroll down the page and move the button opposite the phrase "Waiting Room".
All you have to do is only five steps.